You cannot add "Drum Bright Blue 50g" to the cart because the product is out of stock.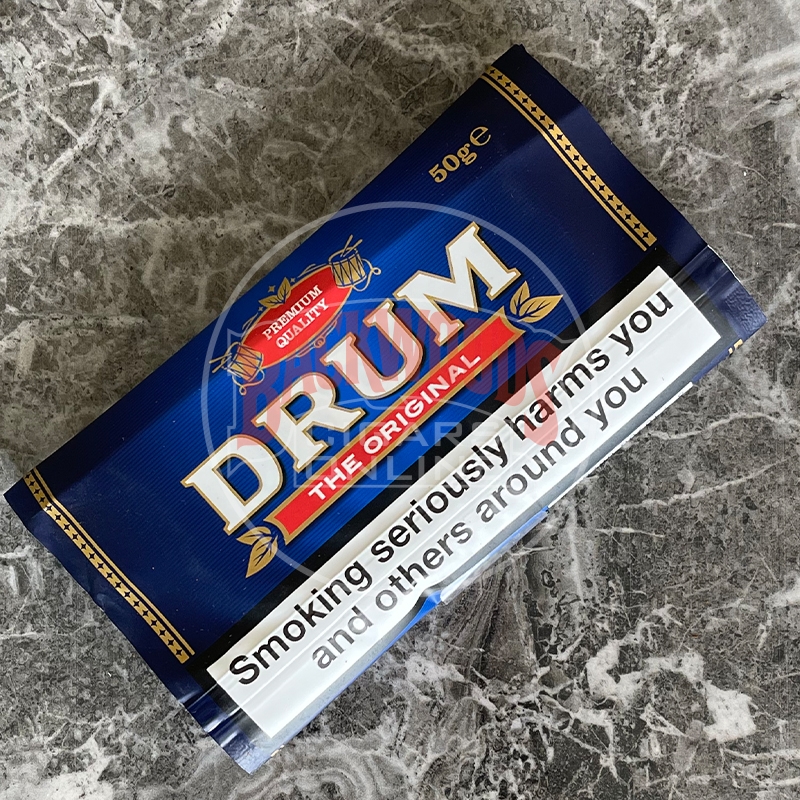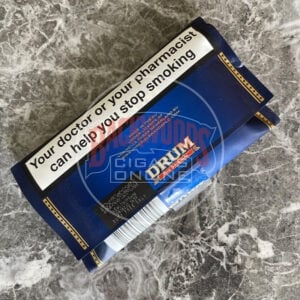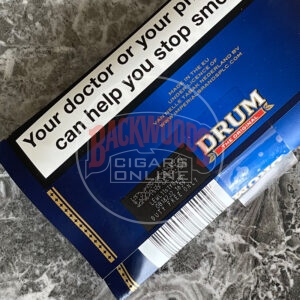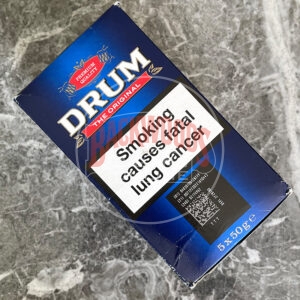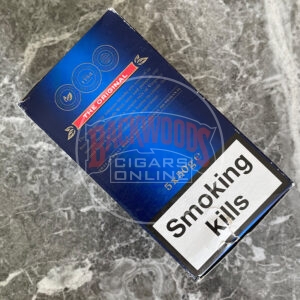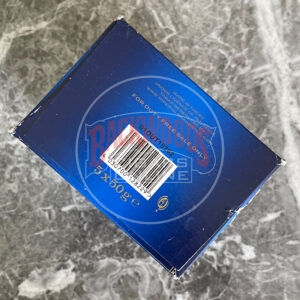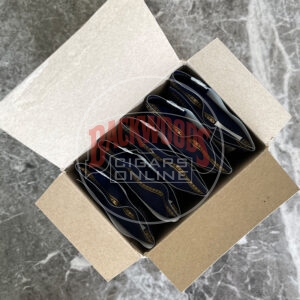 Sale -7%
Drum Original Blue 5x50g
In stock
United States dollar ($) - USD
Euro (€) - EUR

United States dollar ($) - USD

Pound sterling (£) - GBP

Australian dollar ($) - AUD

Chinese yuan (¥) - CNY

Saudi riyal (ر.س) - SAR

United Arab Emirates dirham (د.إ) - AED

Czech koruna (Kč) - CZK

Hong Kong dollar ($) - HKD

Hungarian forint (Ft) - HUF

South African rand (R) - ZAR
Compare
Description
Drum Original Blue 5x50g is manufactured in the EU by Imperial Tobacco Limited. Drum is a fine cut roll your own (RYO) Halfzware rolling tobacco. It is a premium blend of barrel cured Dark Kentucky and bright Virginias. This unique smoke is 50% Virginia leaf to reduce the bite yet give a smooth smoke. Drum Blue is a quality cigarette tobacco made from the finest Burley, Oriental and Virginia tobaccos which reduces the strength of the tobacco yet still keeps the same character as the original. Drum Original Blue 50g (5x50g) Pouches Hand Rolling Tobacco. Roll your own, tesco, cheap, online for sale free shipping to UK, USA wholesale, duty free price.
Includes 5 packs of 50g pouches. Total 250 grams. 
In stock
United States dollar ($) - USD
Euro (€) - EUR

United States dollar ($) - USD

Pound sterling (£) - GBP

Australian dollar ($) - AUD

Chinese yuan (¥) - CNY

Saudi riyal (ر.س) - SAR

United Arab Emirates dirham (د.إ) - AED

Czech koruna (Kč) - CZK

Hong Kong dollar ($) - HKD

Hungarian forint (Ft) - HUF

South African rand (R) - ZAR
---